EQUILIBRIUM TITLE SEQUENCE
Motion Design • Editing/Recording • Typography • Video
*projection via typography and color
A title sequence built around the theme of gaining/losing feelings. Based on the film Equilibrium that is a dystopian society where human emotions have been outlawed through the use of pills that make you numb to the world around you.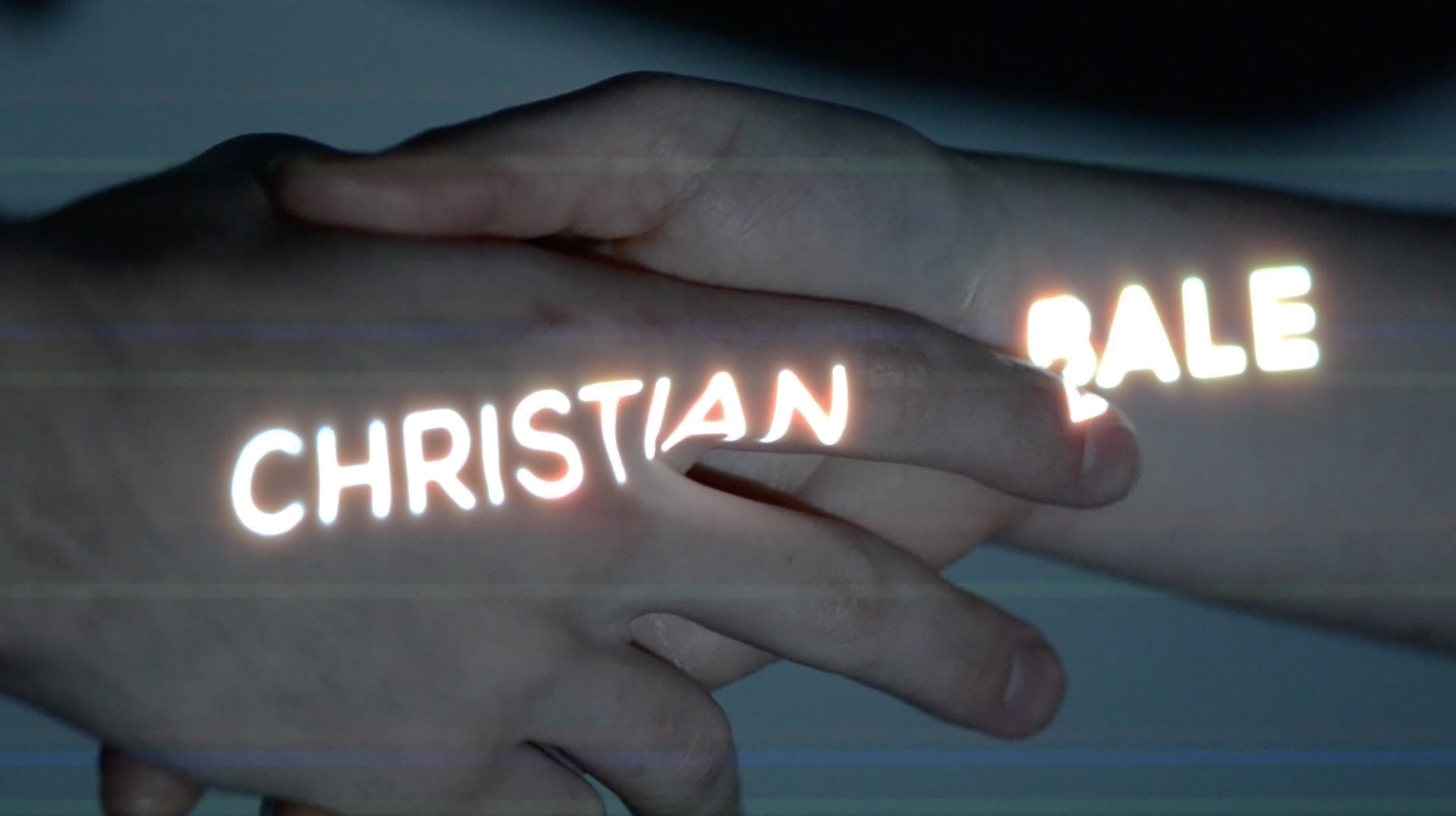 *storyboarding and testing typography in camera
To capture the essence of the theme the title sequence used juxtaposition between the black and white video and the robotic movements of the body, with color and the humanistic qualities of the face. Through analyzing the film, creating storyboards and writing an outline; the story arc for the titles was structured around the same arc in the movie. My skills in telling a story, planning the filmed segments and utilizing experimental typography were all improved.
Research, Keyframing, Storyboards, Filming, Adobe Products, Script Writing, Style Frames, Title Sequence, Type in Motion