DETROIT JAZZ FESTIVAL
Typography • Print • IxD • Motion • Experience Design • System Design
An identity system to communicate the richness of a Detroit based jazz festival to a broad multinational audience.













Initially started with minimal research, but focused on defining the jazz festival as a brand and seeing how our objectives, essence, promise and goals could extend the festival to a larger experience. Throughout much of the exploration the themes of diversity, variety, layers, multinational and rich were what guided our process. Since this festival primarily exists as a physical experience most of our objectives went towards enhancing that experience; through audio visualization, directional lighting and printed promotional material. To reach a multinational audience we focused on expanding the identity system to social media and creating a Detroit Jazz Fest app that would bring festival goers to other key areas around Detroit.

Adobe Products, Language, Connotative and Denotative Research, Semantic Differential






SIGNAGE
before the festival




during and after the festival


*layering prints
CITY LAYOUT OF FESTIVAL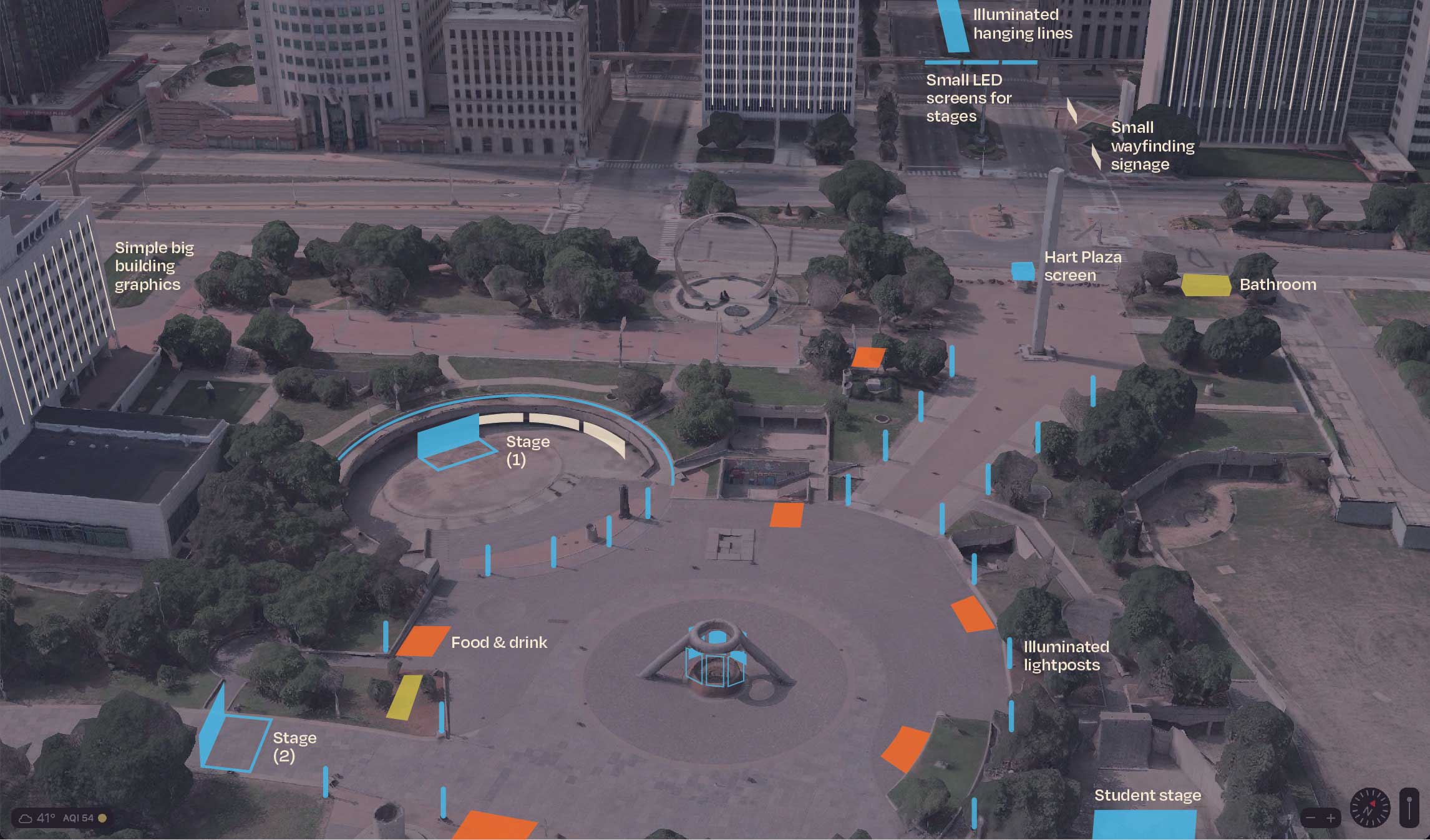 JAZZ FEST APP
Promotes exploration of Detroit and its history of jazz.


WAYFINDING




DIRECTIONAL LIGHTING





STAGE GRAPHICS
Designed with code to be audio responsive (titles link to live code)



*coding, audio experiments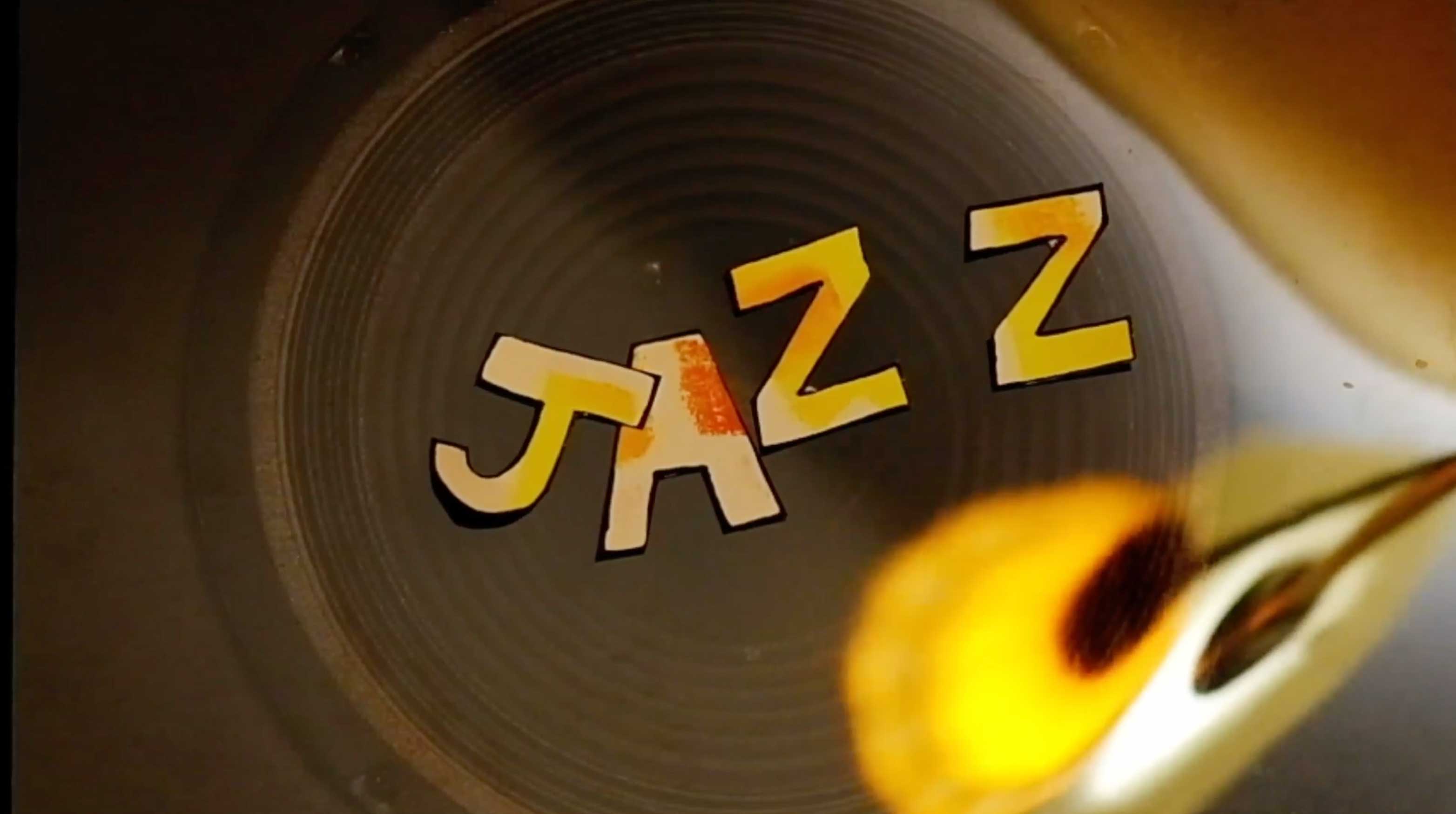 *GROUP PROJECT - Sam Schroeder and Jacob Aleman